Bringing Hope To Bream Bay
Here at lifepoint we look to develop a relationship with those in the community and to "point the way to eternal life". Reaching out to people and helping them get to know a little about what life as a christian is really about.
Join us for our service at 10.30am every Sunday
COVID UPDATE - We are continuing to meet in 5 different small groups while in the red traffic light covid setting. One group will be meeting at church and can have up to 25 people. To find out where other groups are meeting email admin@lifepoint.co.nz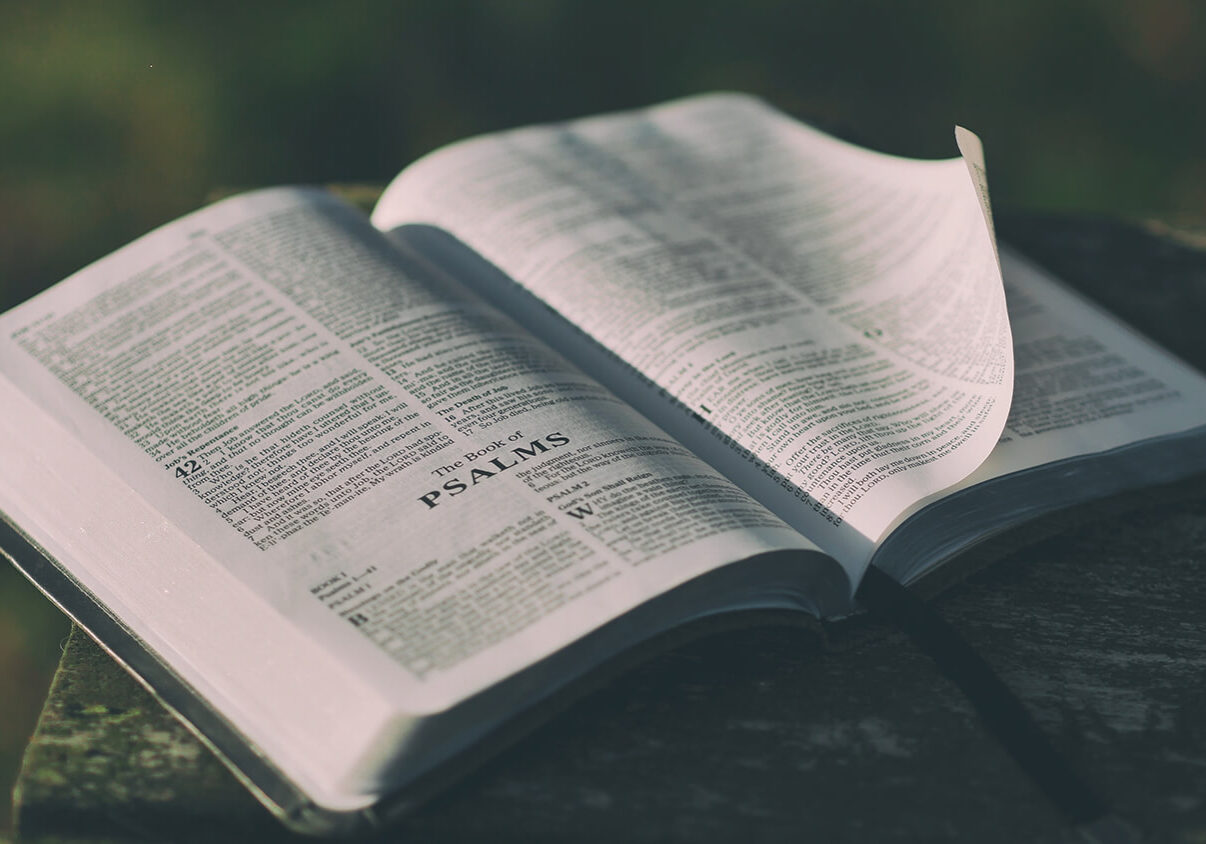 Catch up on our latest sermon series, right here, on demand.
Fortnightly on Saturdays

Lifepoint Youth exists to foster an inclusive, safe community where young people encounter God's love and what it means to live according to God's plan – that they may know who God wants them to be, and so know that their life is one of purpose and significance.
During the school term we hold fortnightly social events on a Saturday nights for youth in Years 7-13 (see current events), and bible discovery programs on Sunday mornings for Years 7-8, and Sundays from 4pm - 6pm for Years 9-13. We also have camps during Easter and the July school holidays. All youth are welcome!
Wednesday | 10:00am
0-5 year olds enjoy music and movement together and great food and fellowship with other local families. For more information please contact Rosie Henderson.
Monday | 10:00am - 12:00pm
You are welcome to join us for coffee and fellowship. We play board games and cards. For more information please contact Pam Ivory.