Bringing Hope To Bream Bay
Here at lifepoint we look to develop a relationship with those in the community and to "point the way to eternal life". Reaching out to people and helping them get to know a little about what life as a christian is really about.
Join us for our service at 10.30am every Sunday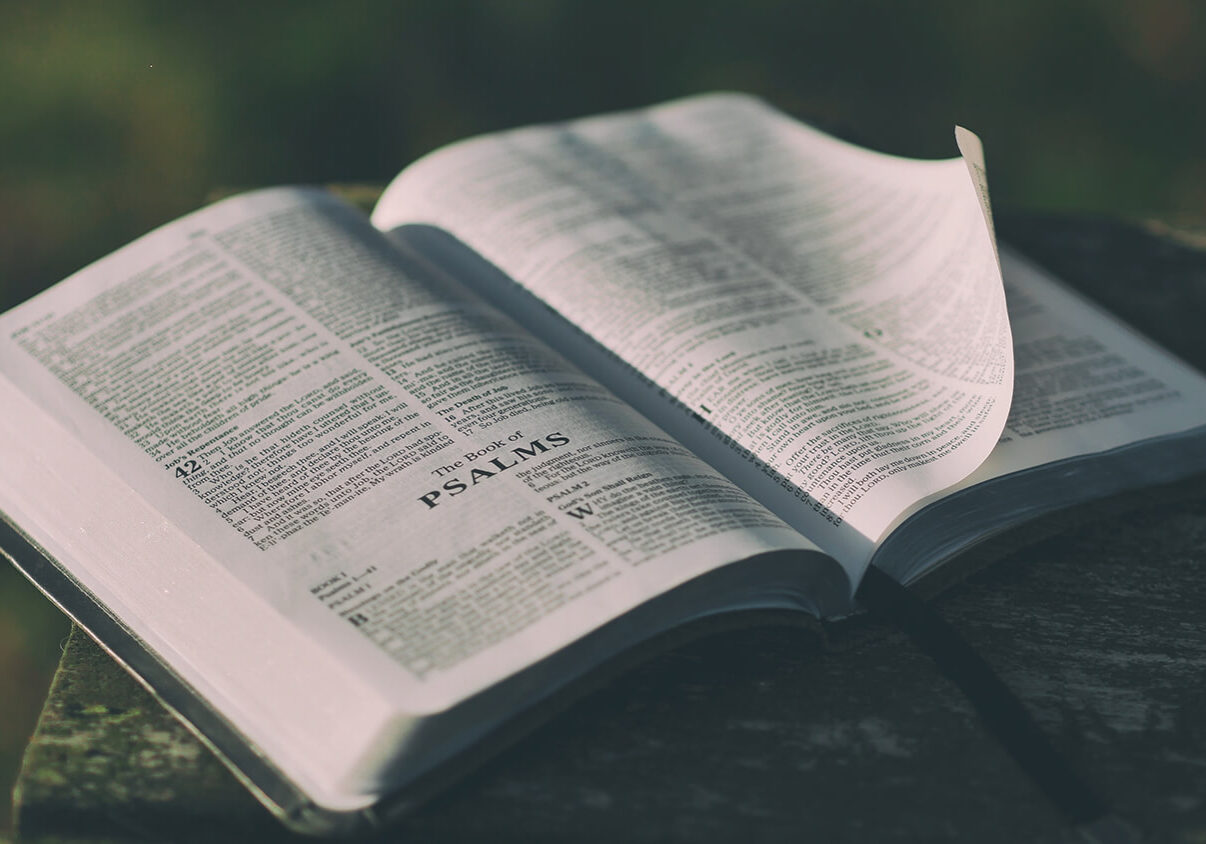 Catch up on our latest sermon series, right here, on demand.
Monday | 10:00am - 12:00pm
You are welcome to join us for coffee and fellowship. We play board games and cards. For more information please contact Pam Ivory.
Wednesday | 10:00am
0-5 year olds enjoy music and movement together and great food and fellowship with other local families. For more information please contact Rosie Henderson.